About me
A pertinacious and proactive senior software engineer, passionate towards creating loved and trusted products, that help people navigate their business and achieve their goals. A firm believer in continuous self-development.
Possessing 8 years experience in product development. This entails working with a cross-functional team, building unique products that are helping people achieve more. Previous experience involves working as a senior software engineer, improving products and services for customers. Skills required were Typescript, Nextjs, React, Graphql, Postgres. Creating and maintaining existing features, interviewing and onboarding new colleagues.
Showcase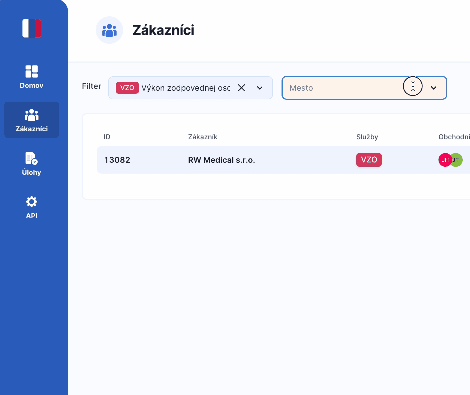 #NextJS
#React
#Typescript
#GraphQL
Iternal CRM for lawyer company.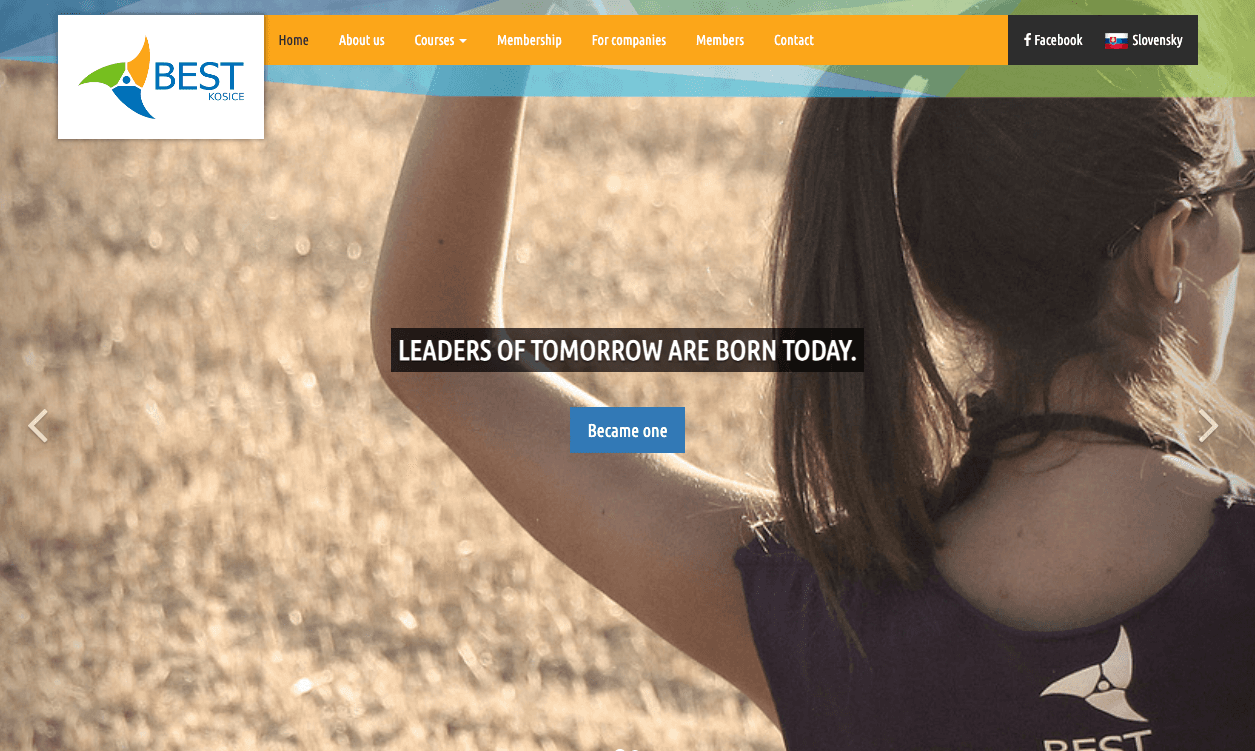 Job experience
Aug 2023
Senior Software Engineer
GlobalLogic - Full-time
Oct 2022 - Jul 2023
Senior Software Engineer
Freelance
Jan 2022 - Otc 2022
Senior Software Engineer
Sudolabs - Full-time
Mar 2019 - Oct 2021
Senior Software Engineer
Ness KDC - Full-time
Jul 2016 - Feb 2019
Software Programmer
GroupSolver, Inc. - Full-time
Apr 2015 - Jul 2016
Web Developer
localhost s.r.o - Part-time